How to Optimize the Space on Pallet Rack System?
Warehouse management system plays a significant role in managing all the warehousing operations. Thus, it requires lots of planning. If not organized properly, it can not only reduce the overall storage capacity but also lead to long-term losses. Pallet racks are essential types of warehouse shelving in use today to increase warehouse space and efficiency. One can't just dump things on these shelves, else it can be disaster. In fact, if you have limited space in your warehouse, maximizing space on pallet racks is even more essential. However, there is a lot you can do to save space on pallet rack while ensuring everything is stored carefully and in an organized manner. But, how to do this? Few effective and proven tips that help save your pallet racking space. Would you like to know what they are? Read this post to know more.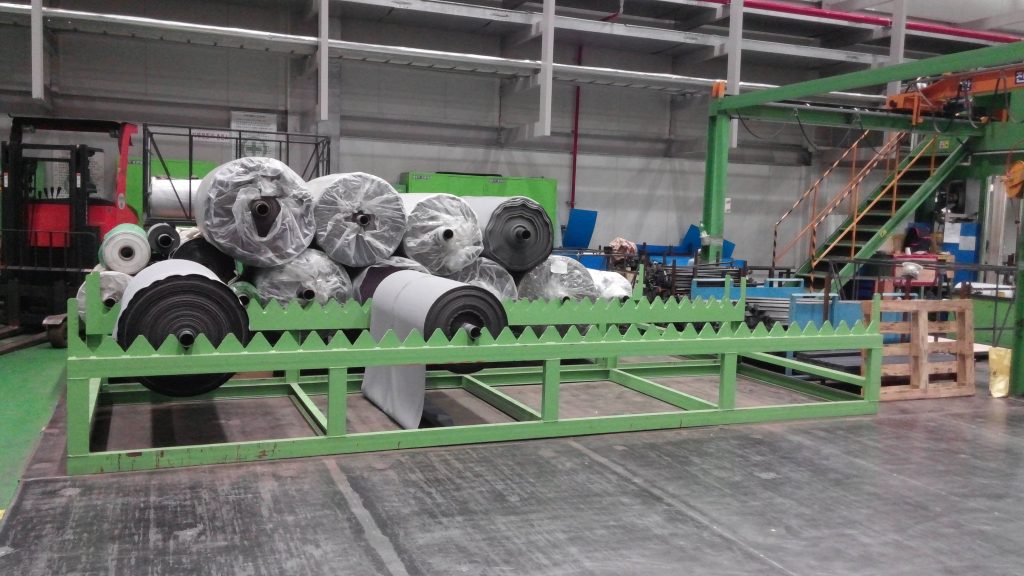 4 Must Know Tips for Maximizing Space on Pallet Racks
Pallet racking is a perfect choice for you warehouse space optimization. It's good to have idea on how to save space on pallet racks as it will increase the efficiency as well safety quotient of the warehouse. Have a look at the following warehouse racking tips that would help you optimize the space effectively.
Minimize Aisle Spacing: Aisle widths are an important element in determining how much space can be utilized in warehouses. Minimizing the width of aisles between your pallet racking can immediately increase storage and add the much needed square footage. By reducing the aisle width to the minimum required size, you can increase the amount of warehouse shelving while maintaining steady traffic flow.
Opt for Mobile Racking System: The mobile pallet racking system is compactly designed and significantly increase warehouse capacity. It features vehicle pallets that slid to a safe space once stacking. The system not only saves aisle spacing but helps free up space on pallet racks for items that are frequently accessed. Thus, it can double the storage space while increasing productivity too.
Reassess Rack Usage: Most of the time, warehouses use racks for performing a standard daily task such as shipping/receiving the items. However, you can try using some of the less-populated racks for to store specific commonly needed items based on size, weight, density, carton flow, and so on. Also, if you have racks with extra room to spare, then you can convert them to store the extra inventory and can use smaller racks for daily warehouse operations. This way, you could utilize most of your available space.
Invest in Safety Panels Guards: Investing in pallet rack safety panels is a good idea to protect not only workers but inventory from accidents or damage. They can also help better measure the current products on racks by offering a hard backstop against which a product can fit, and also act as a guide to how much space you still have to utilize.
Now that all the pallet racking tactics and tips are detailed here, you can implement them optimally. Also, you must source these warehouse racks from trustworthy manufacturers and suppliers. SPS Ideal Solutions is a recognized warehouse rack manufacturer as well as supplier. With vast years of experience, the company specializes in designing and manufacturing innovative and performance-driven pallet racks and other durable storage solutions. Made of high-quality and durable materials like stainless steel, their industrial rack solutions can boost your warehouse productivity.