SPS Ideal Solutions at ICE USA 2017
Businesses are going global. This means they are not limiting themselves to a particular region. They might be involved in rigorous online and offline marketing, still they understand the importance of attending seminars and industry specific events. These events are occasions where they can meet a lot of potential customers, widen their network, and learn about new industry trends. This year, SPS Ideal Solutions have decided to attend the 4th edition of International Converting Exhibition (ICE) USA to be held from April 25-27, 2017 at Orlando, Florida. This is the largest event in the USA, which is dedicated to the converting industry.
SPS Ideal is one of the largest suppliers of custom industrial storage, shipping, and material handling solutions in the US. With over 3 decades of industrial experience, the company has served clients in metals, automotive, medical, and agriculture equipment industry.
What Opportunities Lie Ahead for SPS Ideal Solutions?
As per the ICE USA portal, most ICE USA attendees are serious buyers, and immediate decision makers.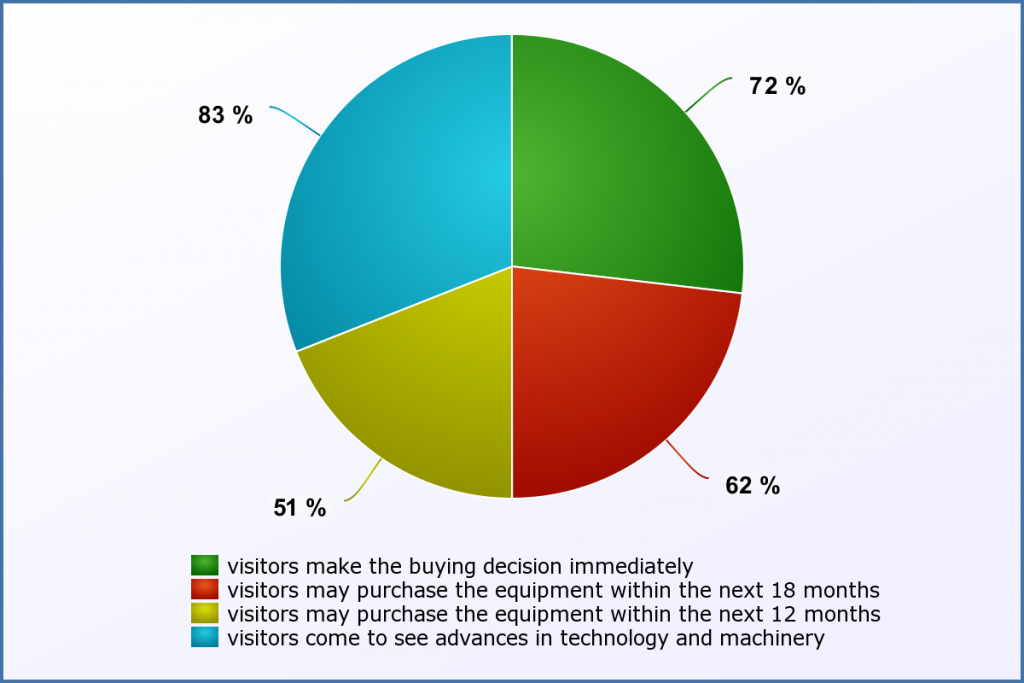 The team is looking forward to make the most of the above information by positioning its bestselling products from its stock featuring:
The Roll Adaptors
Coil Racks
Suspended Steel Roll Racks
Cradle Pallets
Industrial Shipping and Storage Racks
Cradle Roll Racks
Steel Modular Engine Racks
Movable Storage Racks
Folding Shipping Racks
The company is looking forward to exhibit in front of 300 attendees, and planning to build new business relationships. Also, the team will get plethora of opportunities to interact with converting professionals, and see the latest machinery, and advanced technology equipped manufacturing solutions. The team is also excited to attend sessions, which will be presented by experts.
About ICE USA 2017
This is the only event in the US dedicated to the cause of converting of films, paper, nonwovens, as well as other flexible web-based materials. The event attracts industry professionals, such as design and production engineers, managing directors, purchasers, and marketing and sales directors. The participants are mostly from industry verticals such as packaging, automotive, packaging, printing/graphic arts, electronics, machine manufacturing, etc.
SPS Ideal Solutions will be making its presence felt at the booth number 1246 at Orange County Convention Center, North Hall A, Orlando, Florida.