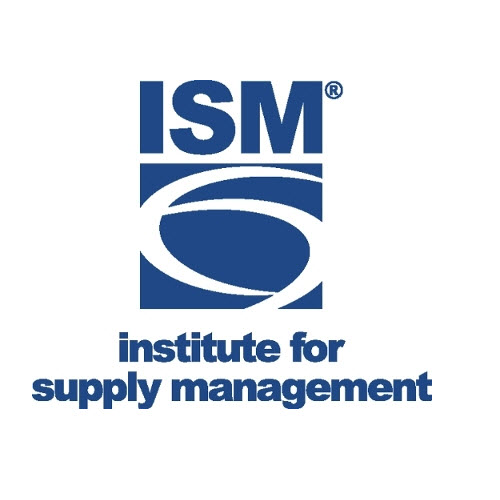 Strong Economic Growth for Several Industries Including Steel Fabrication
March 2015 Report: The growth of the steel and steel fabrication industry is a direct result of the growth of the other corresponding sectors. With the American economy on the rise once again, various sectors are showing steady growth as well. According to the Institute for Supply Management® (ISM®) Manufacturing Business Survey Committee, the steel industry in America has seen a steady growth with the manufacturing industry showing rising economic activity for the 26th consecutive month.
Resultant Growth in Other Industries
Some of the industries that have shown promising economic growth are:
Apparel, Leather & Allied Products
Paper
Fabricated Metal Products
Ready Adoption of Steel: Why Opt for Steel over Wood?
The growth of the custom metal fabrication industry serves as a reflection of the current state and preferences of industry drivers. Products traditionally fabricated from wood are now being modified to utilize steel as the primary material for fabrication. This change has occurred for two main reasons:
Environmental Consciousness:- Industrial usage of wood deeply impacts our environment. With alarming decrease of natural cover, authorities are encouraging the use of alternative materials. Steel is a strong substitute for wood in most applications.
Adoption of Best Practices:- Steel is extremely machinable. Hence, many complicated features that reduce human effort, limit time consumption, and increase cost-effectiveness can be readily integrated. For example, steel racks of the sizes of 100 inches can be integrated with hinges and latches to make them easily collapsible. The racks can then be stacked on top of one another. This reduces the space occupied by empty racks during transportation and storage.
Point of Consideration:
Traditionally shipping racks were made of wood. They were sturdy enough, comparatively economical, and could do the job well. On the flip side, they rot easily, are not as strong as steel, and can't be worked on to include complicated features. Steel, on the other hand, when mixed with alloys doesn't rust or break easily, and can be machined to accommodate complicated features.
Industries are shifting from wood to steel for good reason. With the overall economy showing growth for the 69th consecutive month, there is an upsurge of economic growth in almost all industries. Since steel fabricated products are used in most industries, this growth is directly proportionate to the growth of the steel and steel fabrication industry.